RESPONSIVE WEBSITE DESIGN
IS IMPORTANT FOR YOUR BUSINESS
There Are More Than 2 Billion Smartphones In Use. And Responsive Website Design Looks Great On Any Computer Device: On Smartphone, Tablets, Laptops, and Desktops! A Responsive Website Design Boosts Your Sales and Keeps Your Customers Close. Everything They need. Everywhere They go.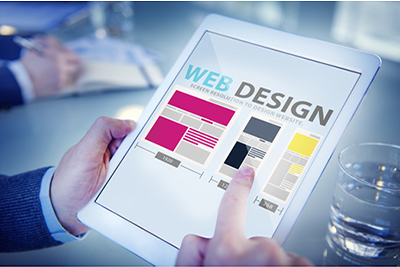 CNetMarketing Committed To Design For Your Business Or Blog A Responsive Website Whatever Your Budget Is!
While many companies charge an arm and a leg for a responsive website design. Getting your business' own website doesn't have to break the bank either. At CNetMarketing, We're happy to design and prepare a website for you within the next month for an affordable price.
State-of-art responsive website design as recommended by Google for better ranking in search engines including social media sharing capabilities.
Why Should You Chose Working With CNetMarketing?
Get Your Mobile App Now!
We develop for your business a Responsive Website at a Very Affordable Low Price. And CNetMarketing Gift is a native Mobile App for iPhone, iPad and Android at very affordable price too!
Starting from $2500!
Getting your business' own mobile app will keep you ahead of competition. We're happy to design and prepare an app for you within the next month. We will take care of everything, Designing, Creating and Publishing your native mobile app in Apple Store and Play Store.
This is a one time offer. Contact Us now to reserve your Gift.
It Doesn't Seem Possible. But It Is!