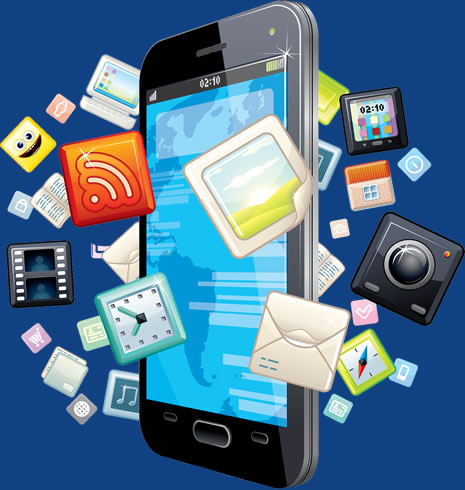 FITNESS CLUBS - GYMS
Need to hassle your students about showing up to that 7 AM boot camp? No better way than through a push notification. Post class schedules, send out last-minute updates and generate feedback all in one place• Integrate your online class schedule
FITNESS CLUBS - GYMS
Need to hassle your students about showing up to that 7 AM boot camp? No better way than through a push notification. Post class schedules, send out last-minute updates and generate feedback all in one place• Integrate your online class schedule
Offer mobile discounts and app-only coupons
Post workout videos and playlists
Share exercise tips in a variety of formats
Sell gear and company merchandise in-app
Generate client feedback
Promote your business with sharing features
And More...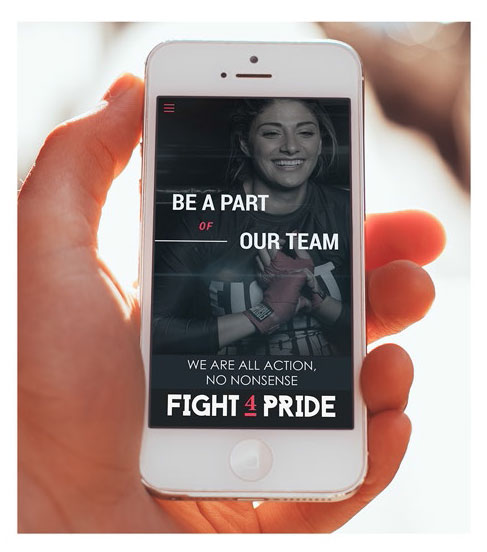 Why Your Fitness Club Needs a Mobile App
Resolution-chasers and gym rats alike need a way to plug in. Signing someone up for a monthly membership doesn't seal the deal, especially in a highly competitive industry like fitness. It's critical that your club stick out in the crowd, and offering mobile promotions, progress-tracking and nutrition & workout info helps you stay ahead of the game.
Get Your Responsive Website For Free Now!
We develop for your business a native mobile app for iPhone, iPad and Android at a Very Affordable Low Price. And CNetMarketing Gift is a Complete Responsive Website ABSOLUTELY FREE
Up to $5000 value!
Getting your business' own mobile app will keep you ahead of competition. We're happy to design and prepare an app for you within the next month. We will take care of everything, Designing, Creating and Publishing your native mobile app in Apple Store and Play Store.
This is a one time offer. Contact Us now to reserve your Gift.
It Is A Crazy Offer! Grab It Now!